Clod-breaker (110x31 cm) with accessories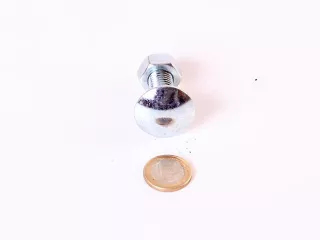 Clod-breaker (110x31 cm) with accessories
0,32 EUR
(0,25 EUR + VAT)
In stock
Normal delivery
M12x30 kp.
110 cm wide, 31 cm diameter clod-breaker cylinder. Comes with necessary bearing rods, -housing and screws for installation. The price includes 1 cylinder, 2 bearing rods, 2 housings, and 4 installation screws. This set can be attached to practically all implements.
We have received your message, our colleague will contact you soon.

SUBSCRIBE here!
Get to know about our promotions and novelties.
I would like to receive best offers from the Kelet-Agro Co. Ltd. in newsletters. I confirm I am older than 16 years.
You have successfully subscribed to the newsletter!